My Framework: Gestalt Organization and Leadership Development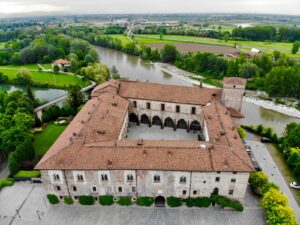 At TBW Consulting, my work is based on the Gestalt framework. In an organization, Gestalt work involves supporting the client to heighten self-awareness, manage boundaries, and identify patterns in behavior. I support the client in looking at the system as a whole in order to support the larger goal.
I believe that every person is doing the best they can, given what is available to them, in a given moment, in a given situation. As a consultant and coach, I help each client identify how they are currently seeing things, what their ideal state is and how this could all look different (and better). It is my role to support the client where they are, and help them move towards their ideal.

"Each snowflake is as different from its fellows as we human beings are from each other."  Wilson "Snowflake" Bentley
I am here to help you become the best YOU.  Leaders are frequently promoted into leadership positions based upon their expertise and performance. Many soon discover their past experience has not adequately prepared them for the expanded demands and broad set of skills necessary to successfully address the challenges of managing and motivating employees.  Leadership Development helps individuals identify and clarify their leadership challenges, create a plan for improvement and strengthen their ability to get results that matter.
My programs are fast-moving, applied leadership development curriculum, designed specifically to meet the needs of your organization.  I combine readings and lectures with experiential activities to draw out new, adaptive leadership skills for a fast-paced business environment.
I truly believe that no matter your title or level:
1.     You have the answer to your work environment's most critical issues,
2.     People want you to lead.
Enroll Now! THRIVE Leadership Development Program
Thrive is an intensive, open-enrollment program for leaders at all experience levels who are ready for their next professional and personal growth experience.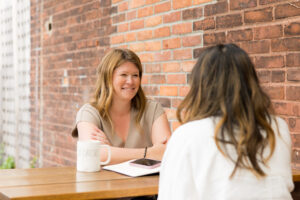 The foundation of my coaching work starts with building a strong relationship with my client.  Through my holistic approach, we will work towards supporting you in your development goals. Through this One on One process, you will never feel alone.
In my coaching work, I focus on awareness. I facilitate my client's self-awareness of habits and patterns of behaviors.  This can be achieved through our conversations, observations or use of behavioral base assessment tools.
As your executive coach, I will guide you through this process.  It can seem overwhelming at first, but I am here to simplify it for you. Together, we will set a goal and a path to get there.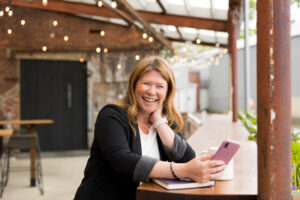 An Organization Development solution is customized to shift behavior and align cultural beliefs. This approach enables teams to effectively assess and solve complex business challenges and execute business strategies that achieve top and bottom line results.
I work with my clients to design unique programs, interventions, and other solutions that are:
Agile - I develop solutions that allow teams to assess, adapt, and transform quickly based on business needs.
Intentional - I use an intentional design based on consideration of current/future state, data, and desired outcomes.
Creative and Forward Thinking - My approach encourages new ideas and strategic, creative thinking.
Next Steps...
If you are ready to have a conversation, to learn more, or to further explore your goals, please contact me!